Our Mission
We provide financial education, literacy, and counseling to help clients find peace in their financial lives.
Our Vision
People make financial decisions without enough information. Often, this leads to negative outcomes. We teach financial literacy so people gain a sense of financial well being.
Our Values
---
Who Are We?
Patrick Scullin
I focus on doing good with my life. I want to improve the world around me and the lives of others. I am a Conflict Resolution specialist with a passion for social justice, learning, life, and the well being of others. I intend to do good and to do well.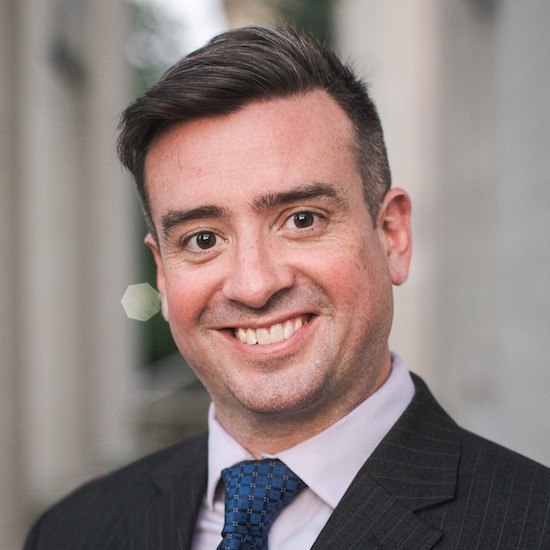 M.A. Conflict Resolution, Georgetown University
Certified Personal Financial Counselor