Mission
We provide financial education, literacy, and counseling to help clients find peace in their financial lives.
Vision
People make financial decisions without enough information. Often, this leads to negative outcomes. We teach financial literacy so people gain a sense of financial well-being. Our financial counseling is focused on any or all of the over-arching goals of understanding money, money management, budgeting, creating savings, long term financial goals and developing a strategy to achieve
them.
Values
---
Who Are We?
Patrick Scullin
Blackbird Founder, President & CEO, Patrick Scullin, MA, CPFC, has utilized his educational and
professional background in combination with his personal philosophy to create a safe space for
individuals to find financial peace and well-being. Patrick's holistic approach to financial counseling is
rooted in his personal philosophy which influences his ability to provide clarity, offer insight, and provide
trusted financial counsel.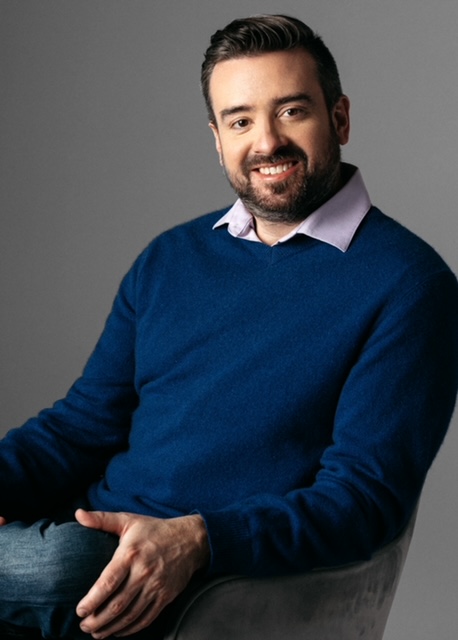 M.A. Conflict Resolution, Georgetown University
Certified Personal Financial Counselor